I made it to Friday and Sunday of
Summer Sonic 2009
, and was very glad that I did!
Friday for me started at the Marine stage, where
Paramore
pumped up the crowd with a fine set of their anthemic powerpop tunes..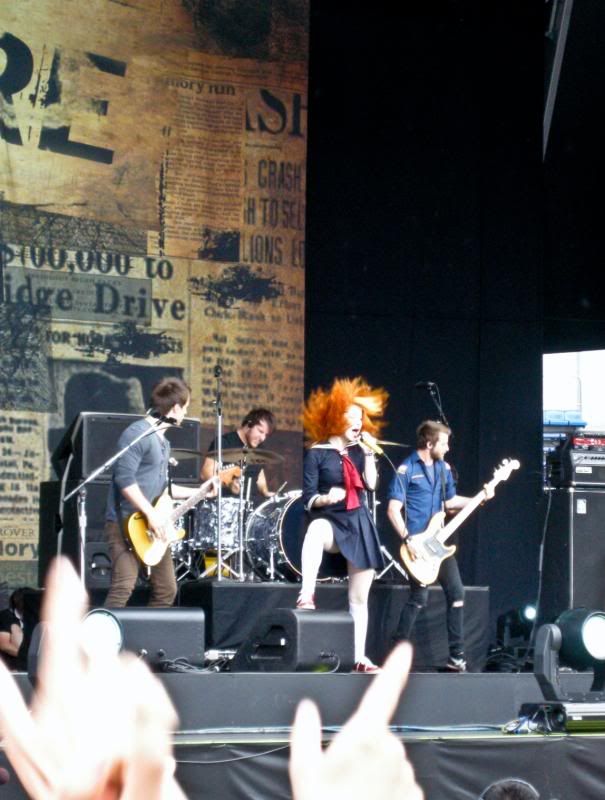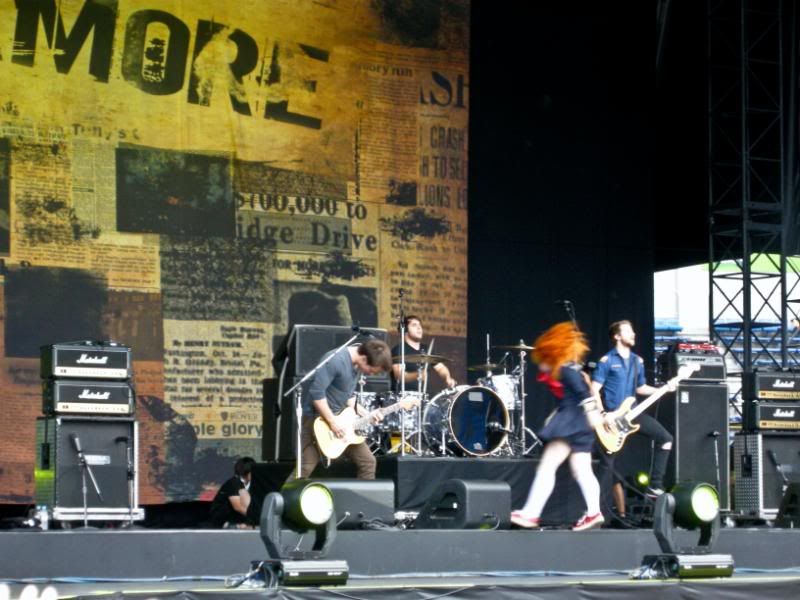 Sunday began with more powerpop, namely
The Veronicas
, and again, the upbeat set really set the stage for the rest of the day..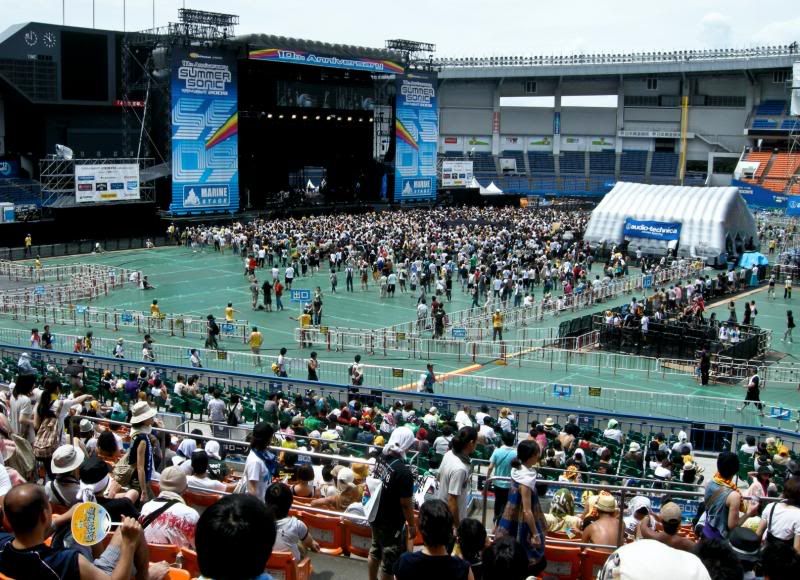 Most of which I spent inside, at the Sonic stage. Sonic certainly started off well, with
The Temper Trap
playing pretty much my favorite set for the whole festival..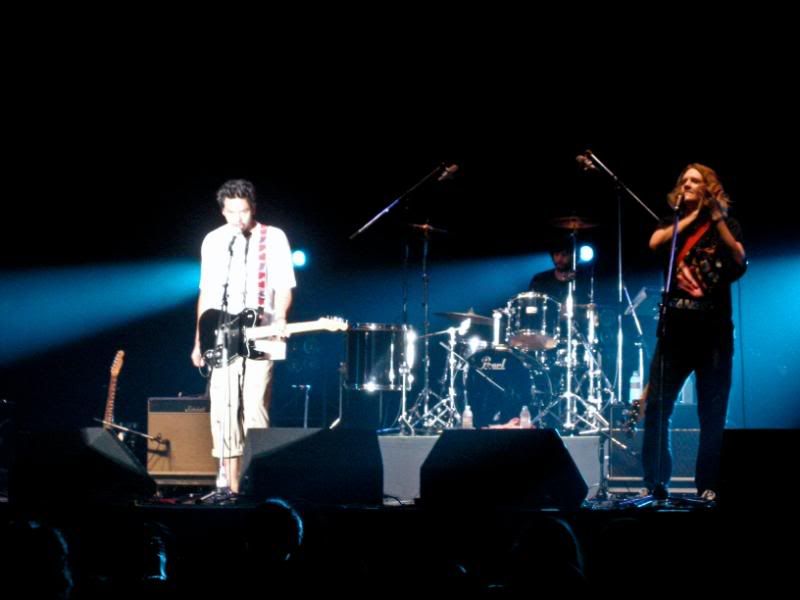 The lighting rig on the Sonic Stage was incredible..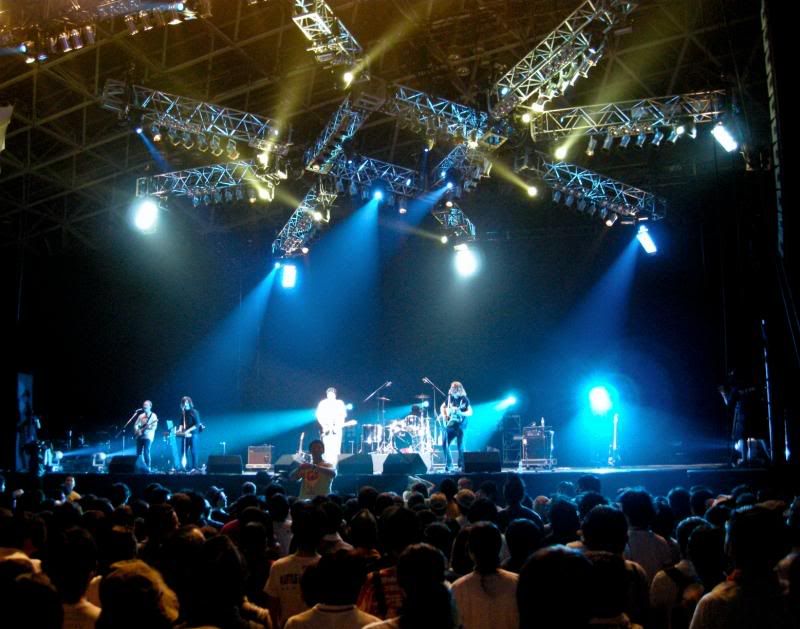 Indie veterans
The Vaselines
put in a great set..
Teenage Fanclub
were great, but their set was filled with slightly too many new songs for my liking..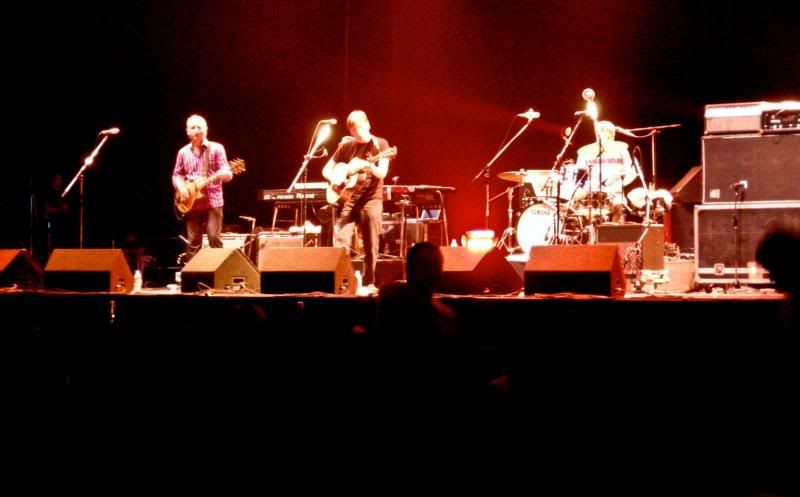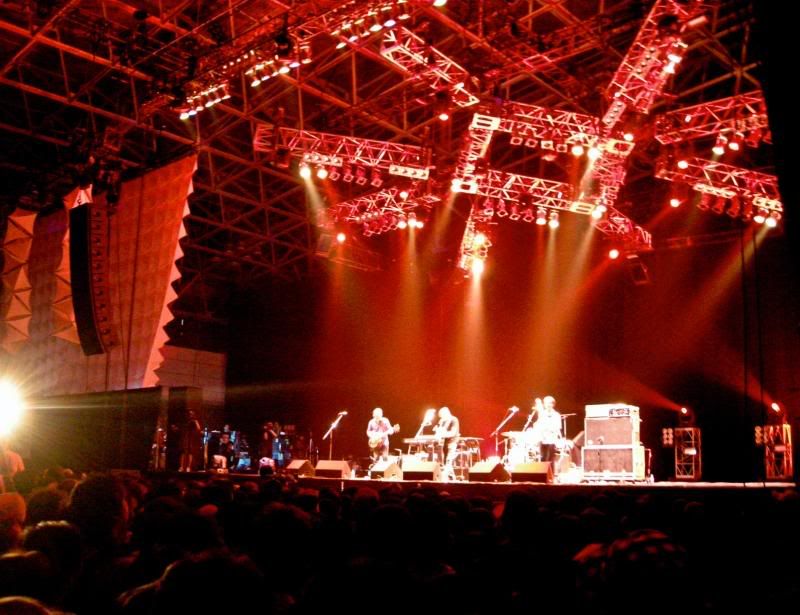 As did
Sonic Youth
. Their set was solid, and had SY written all over it, but again, I was waiting for the hits that never came..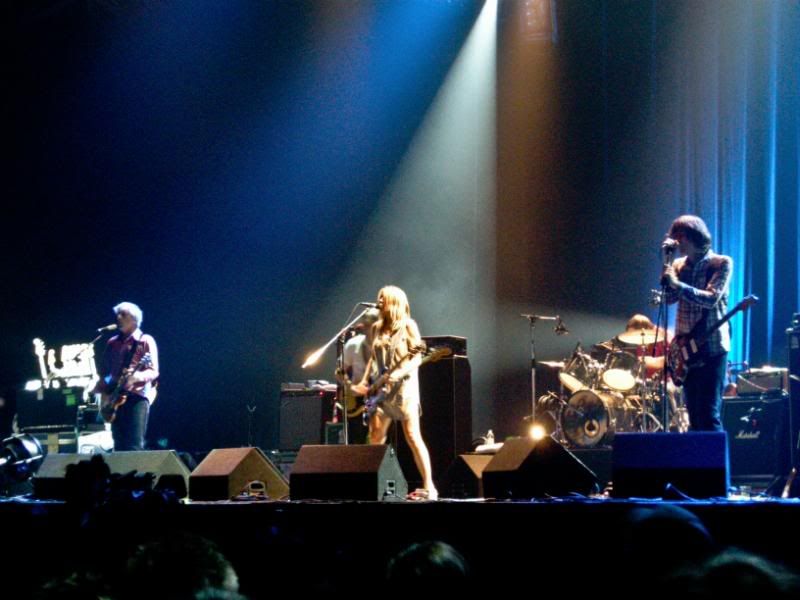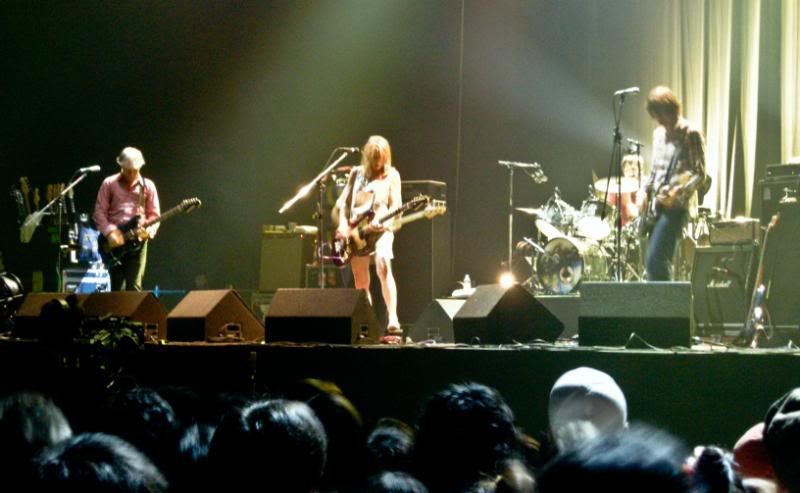 Finally, we trekked back to the Marine Stadium to watch
Beyonce
bump and grind her way through her set. While I'm by no means a big fan, it was as you would expect a massive stage show in every way, and Beyonce held her own as the packed stadium screamed their way through most of her songs..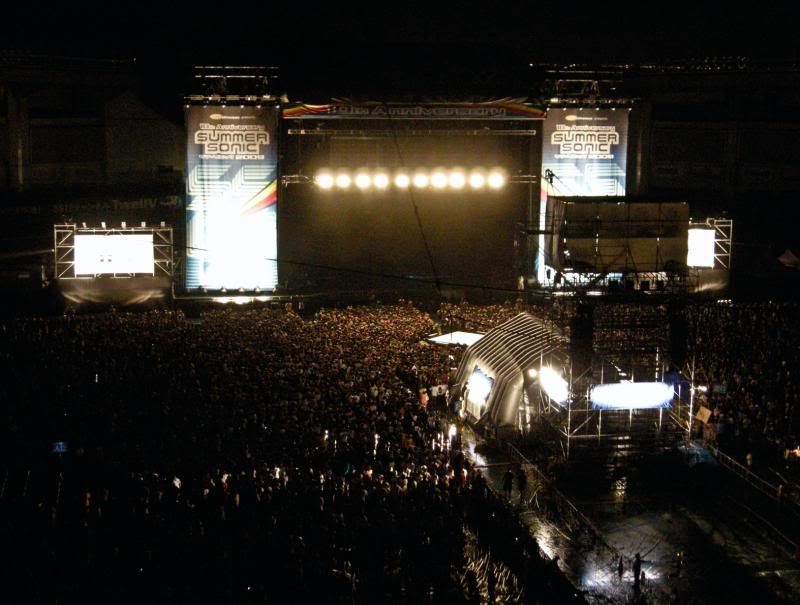 So there you have it, a little disappointment with bands I've listened to for years, and some nice surprises amongst the bands on their way up. I guess it's easier to please when you only have one or two albums to make a setlist from..