Friday, December 7, 2007
For some reason this video has gotten heaps of hits..


Posted by

Melonade
at 2:19 PM
No comments:


Basak's debut at Andzone a couple of weeks back, singing for uber cooldude Yoshino, and also with Herman on the drum thingy.. >_<


Airs is a bootleg shop in Nishi Shinjuku, a 'must go to' for any serious music fan. From the pics that cover the walls throughout the store you can guess that some people may even end up buying their own work!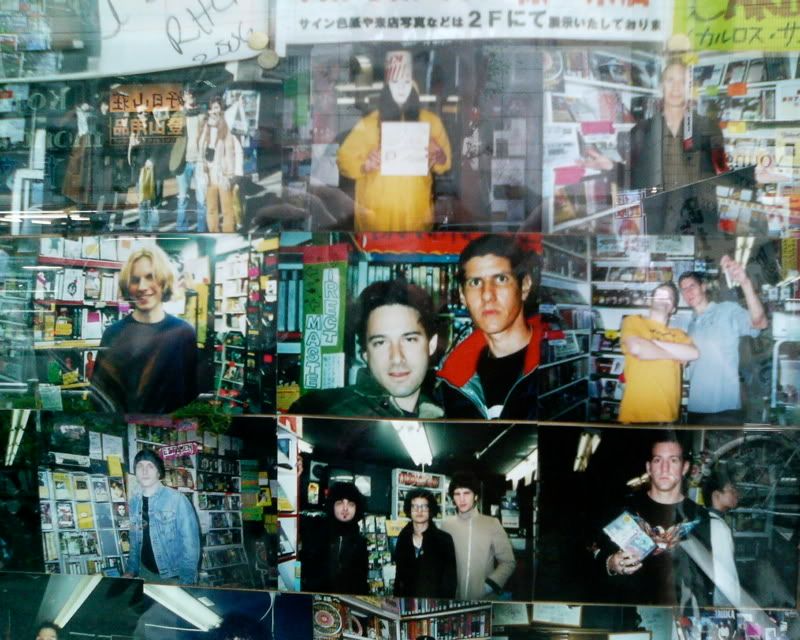 Posted by

Melonade
at 2:04 PM
2 comments:


Monday, December 3, 2007
Deguchi-san used to say that if we put gold on our album cover it would be good luck, he woulda loved this shot...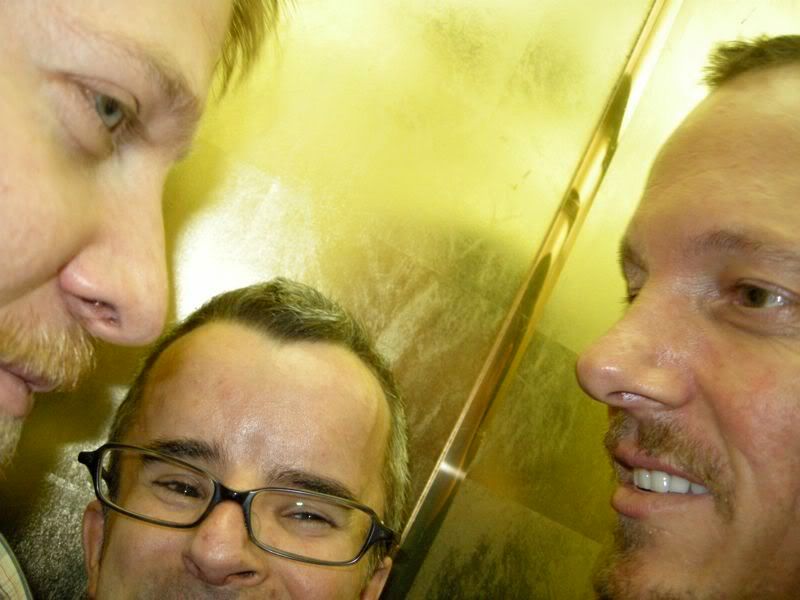 Posted by

Melonade
at 8:21 PM
1 comment: