Merry, a visual kei hard rock band played a free live today in NHK park. The punks loved it..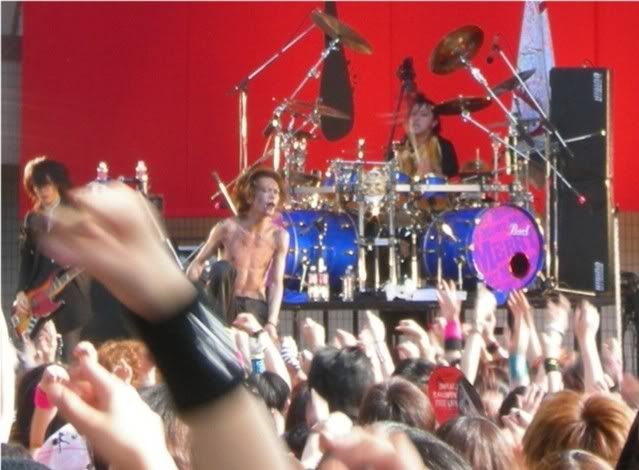 The park was full of life today, for a Tuesday anyways, tappers and flutes, photographers and people with baskets on their heads.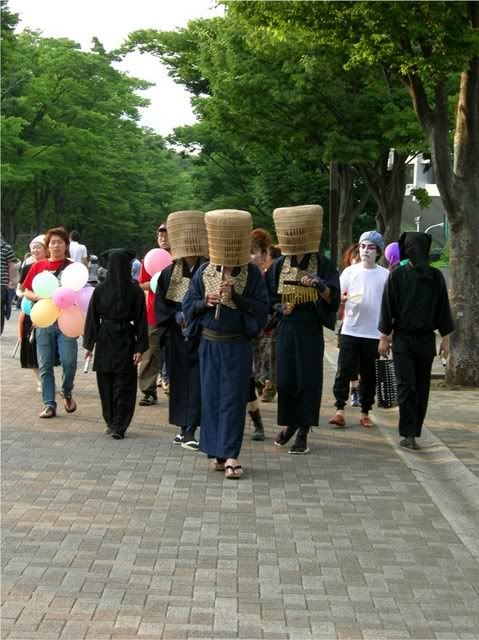 I also found the love rabbits of yoyogi park..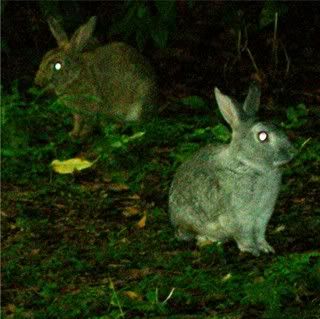 Cute aren't they..